Download the
Hi-Res Suite
Add the 2018 WeddingWire Couples' Choice Awards® badge to your printed marketing materials, including posters, window displays, and business cards with the Hi-Res Suite.
This fileFrom your desktop, download the file, which contains various image formats including PNG, JPG, and PDF.
Download the hi-res suite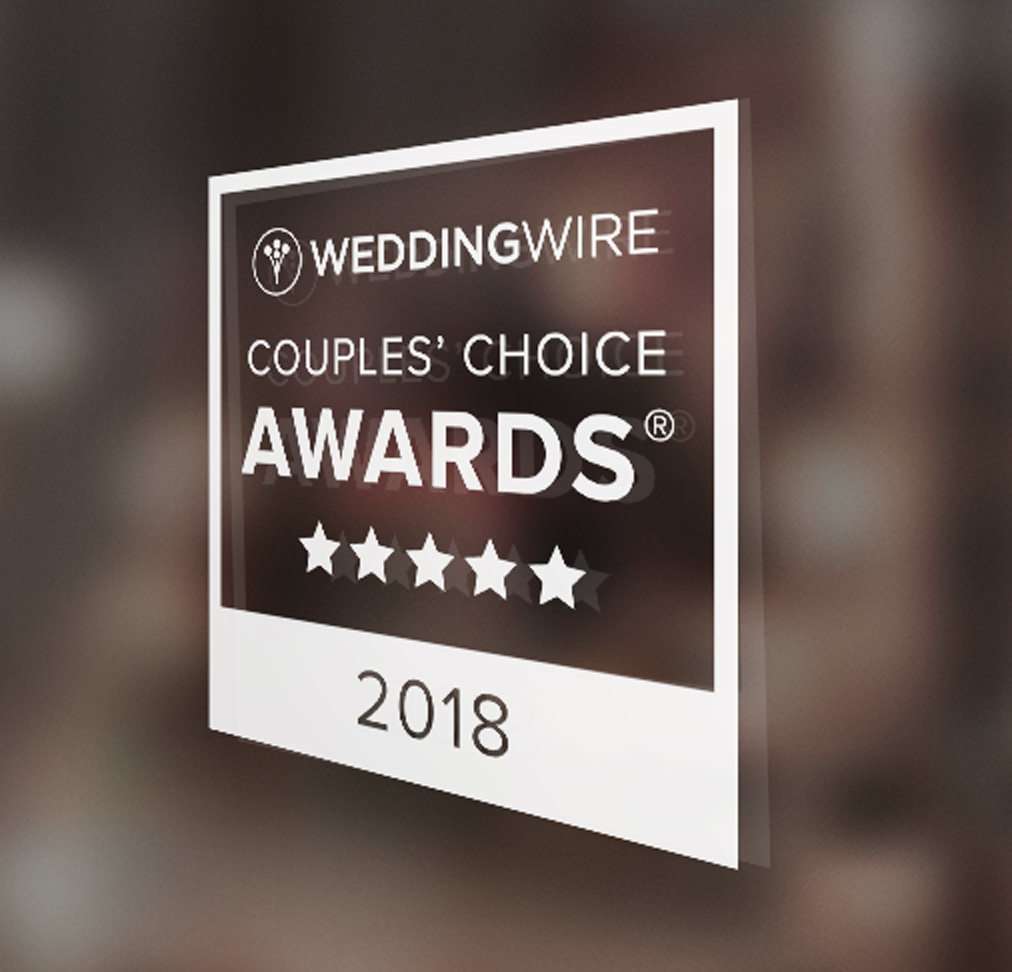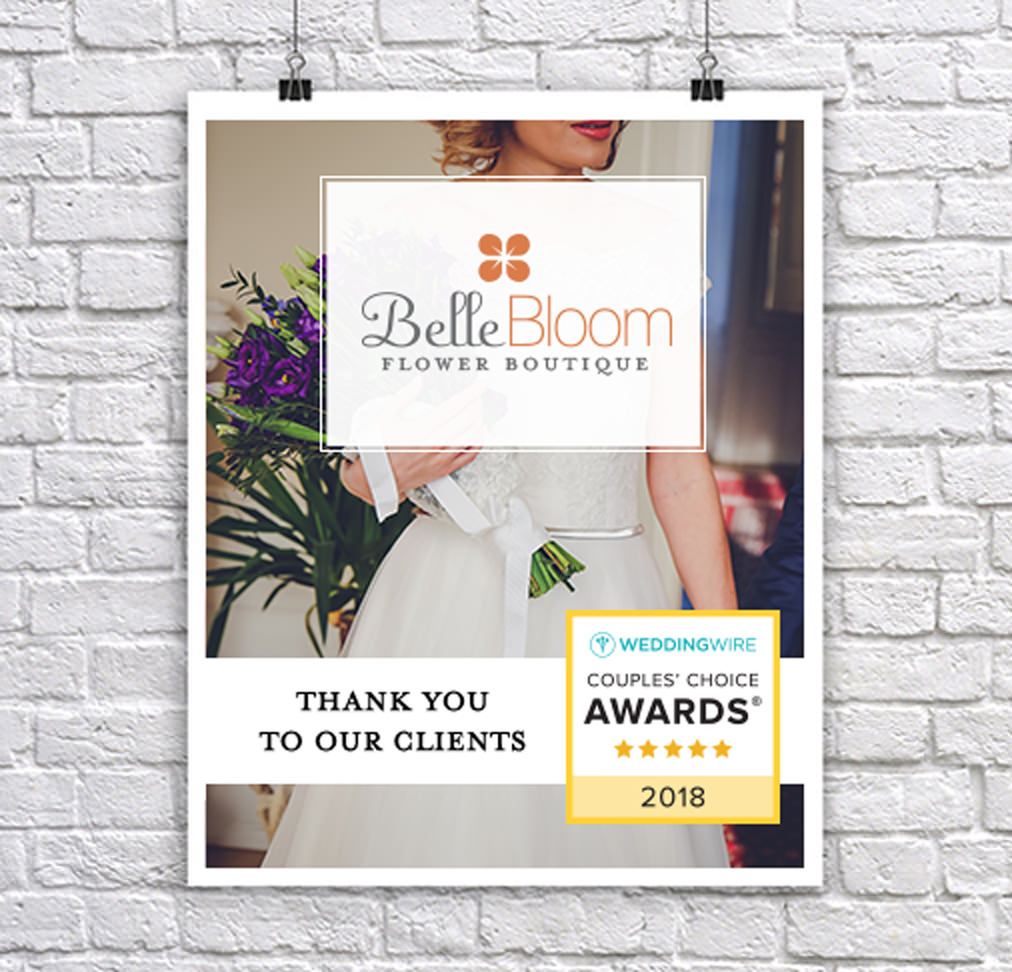 Update Your Email Signature
Showcase your new badge in your email signature. Select your email provider belowFrom your desktop, select your email provider for instructions to add the badge to your email signature.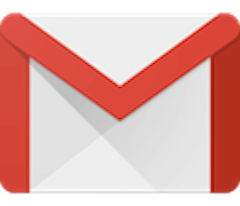 Gmail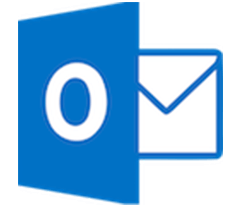 Outlook
How to add your badge to an
Outlook signature
1. Click here and save the image to your desktop
2. In Outlook, go to "Tools" and select "Options"
3. Click on the "Mail Format" tab and click "Signatures"
4. On the "Signatures" pop up, click the "Picture" icon and select the

badge image

5. Once you're finished, click "Save"
6. Click "OK"
Submit a Press Release
Announce that you've won a 2018 WeddingWire Couples' Choice Award with a press release! DownloadFrom your desktop, download the sample text and update your business details highlighted in blue. Then submit your press release to PRBuzz, PRLeap, PRLog, or post it on your own website or blog.
Download the press release