Toggle between the years!

The not so basic basics — there has been a big shift in the last ten years when it comes to the marrying age, average spending on weddings, and popular wedding months to get married!
Don't worry if your S.O. hasn't popped the question just yet! Couples today are marrying older AND having longer engagements.
10 years and over $10k later... Although the guest list size hasn't changed much, couples are spending more on their weddings (and more per guest!).

So with couples spending MORE on their wedding... who foots the bill?

From engagement ring prices to sharing your #justsaidyes moment and wedding day details, let's see how popping the question has changed in the last decade.
Engagement Ring Spend
Shout it from the rooftops! With social media sites like Instagram launching in 2010, couples are using social media to share their #justsaidyes moment and wedding details.
Say cheese!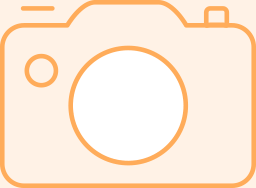 Took engagement photos with their partner
Wedding Websites help wedding guests learn more about wedding + registry details.
12% 59%


The last 10 years have certainly impacted pre-wedding and day-of details.
With so many new options, couples turn to wedding planners to help with logistics and alternative registries to get the items they really need.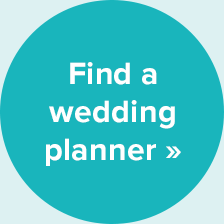 The Bachelor/Bachelorette Party has evolved from one night to a weekend excursion.

Trends on trends - day-of details have evolved over the last 10 years. Did any of these apply to your wedding?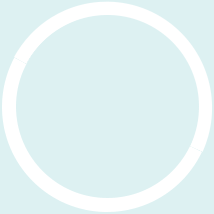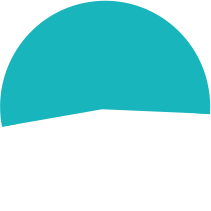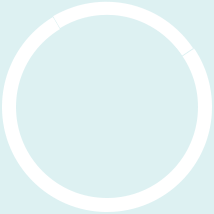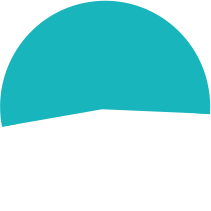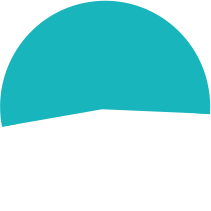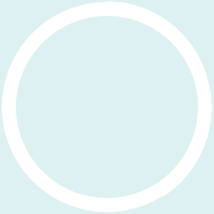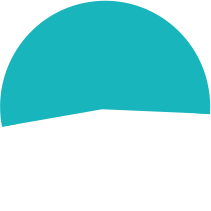 Is there pressure behind planning? Learn about couples' top concerns, how apps help, and who says they're doing the planning.
The most challenging aspects of wedding planning have remained the same:
With wedding planning apps, it's now easy to plan on the go. Couples are spending more hours planning and taking time to visit more venues in person.
5%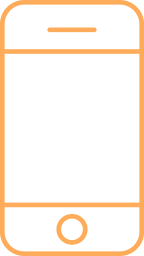 32%
Download the app »
6

hours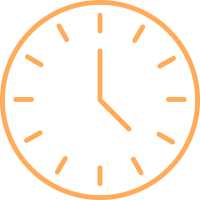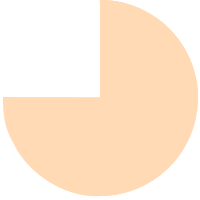 8

hours
It takes a village! Typically one person assumes the heavy lifting, but with wedding planning, everyone gets in on the fun!
say the bride did all the planning
say the groom did at least some planning
say the parents did at least some planning

Couples acknowledge that online information makes it easier to develop a short-list of vendors to hire.
Finding the perfect wedding vendors is easier thanks to technology, allowing couples to find and book vendors more simply.

When it comes to vendor communications, texting has increased but the telephone is still the number one method of communication.
93%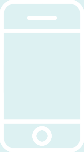 86%
62%

79%
18%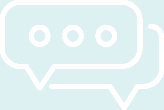 45%
Not only do vendors help alleviate the pressure of wedding planning, but they also remain friends with the couples they work with!
Really enjoyed working with their wedding vendors
Became friends with their wedding vendors